We will begin the Winter 2021 Semester of the Orchestra Academy on Monday, February 22nd.
The Orchestra Academy will be holding rehearsals from 9:00am- 12:00pm at Henderson Community Church (12001 Oakland St, Henderson, CO).
The Beginning Orchestra will rehearse from 9:00am – 10:00am.  There is no experience required to join this orchestra.
The Intermediate Orchestra will rehearse from 10:00am – 11:00am.  Students should be familiar with the notes on the D and A strings to play in this orchestra.
The Advanced Orchestra will rehearse from 11:00am – 12:00pm.  Students are required to audition for this orchestra, please email Ms. Badal for details.
Contact Ms. Badal at lisa@orchestraacademy.co for audition materials and any questions you may have.
Each semester of the Orchestra Academy is only $99!  This includes 12 rehearsals, a music book, online help, and an end of the semester performance!
About the Class
Students are responsible for renting their own instruments. I recommend the following stores/websites:
Universal Music (1200 E 104th Ave in Thornton)
Music and Arts (7350 W. 88th Ave in Arvada)
Flesher-Hinton Music Co (5890 W. 44th Ave in Wheat Ridge)
Rockley's Music Center (8555 W Colfax Ave in Lakewood)
Shar Music (sharmusic.com)
Southwest Strings (swstrings.com)
Please DO NOT get an instrument from Amazon, Walmart, or Costco. These are my favorite places to shop, but all of their instruments are what I call "toy instruments"–they look like a real instrument but they do not work properly and can never produce a good sound. Do yourself a favor and rent from a reputable store!
All students need an instrument, bow, and rosin. Violin and viola players need a shoulder rest, and cello and bass players need rock stops. Music stores can provide you with these accessories.
I will provide method books and instruction every Monday. Additionally, I will post instructional videos twice a week to help your student practice during the week. ALL STUDENTS WILL BE EXPECTED TO PRACTICE AT HOME! We cannot get where we want to go with one class a week unless students also make the effort to practice at home.
We will have 2 concerts a year–one in December and one in May.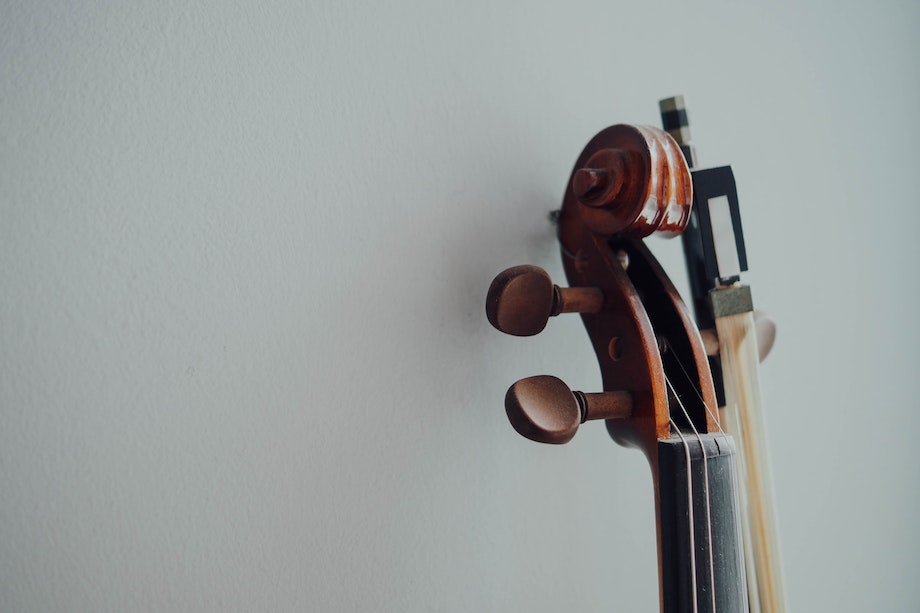 In order to comply with COVID-related regulations, I will implement the following precautions:
All students will be required to wear a face mask.
Students will be spaced 4 to 6 feet away from each other.
Students will bring their own instrument, stand, and pencil. No equipment will be shared.
All students will use hand sanitizer on their way in and on their way out.
Ms. Badal will use hand sanitizer before touching anyone's instrument.
Our concert will likely be recorded in our rehearsal space and emailed to parents to avoid congregating large groups of people. Details about this will be forthcoming.
Because of spacing requirements, I will have a limited number of spots in each orchestra.